Does your man fantasize about having his own man cave? Mine does and I am always looking for inspiration for the someday-maybe-possibly-could be-hopefully soon man cave. There are some fun things out there. Check these out!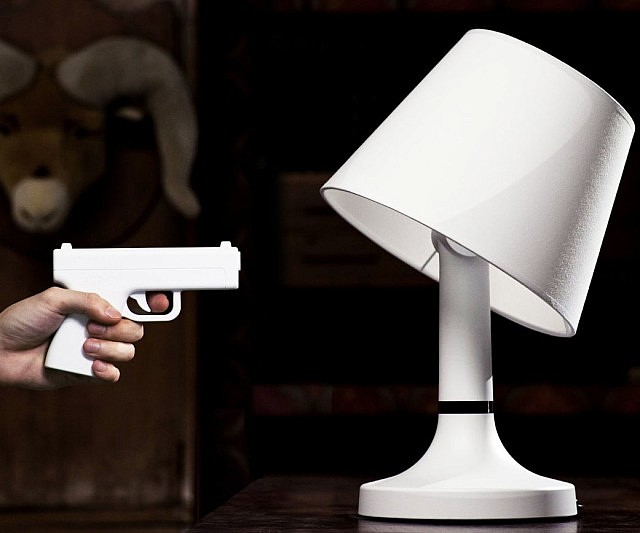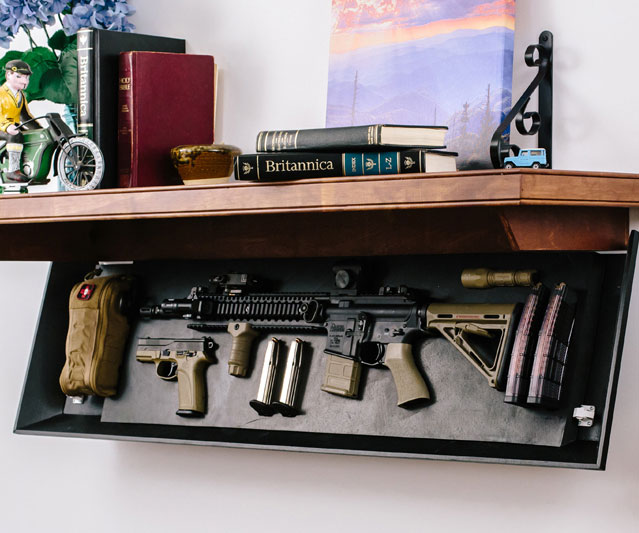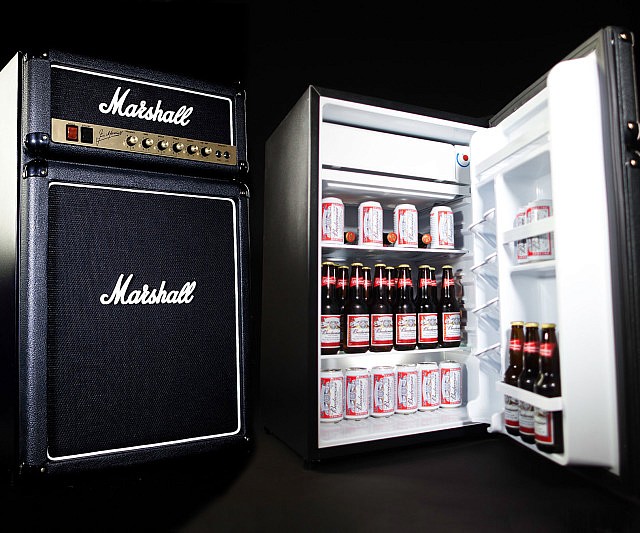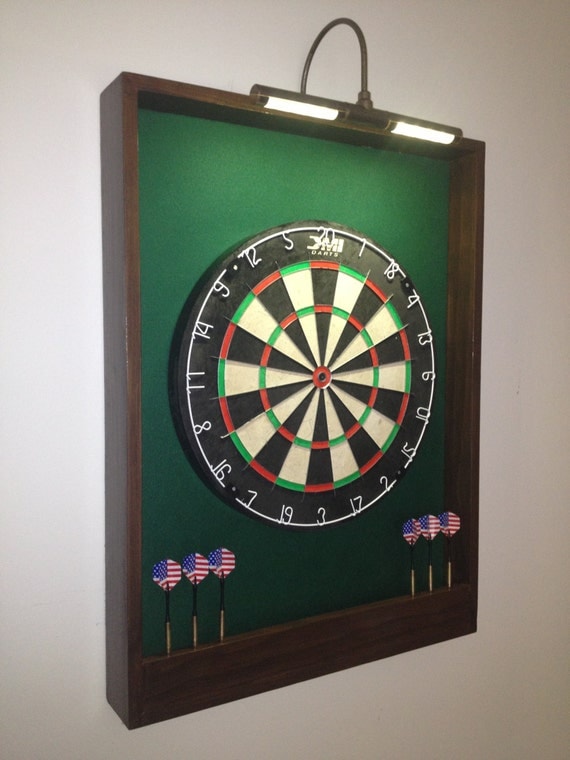 And it wouldn't be a woman's touch without a 'beautiful' bouquet of flowers now would it...
What's in your dream man cave?