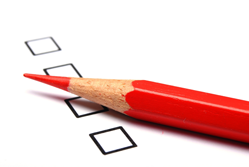 I received an email from The Marshall Project. They are looking for participants to help in filling out an online questionnaire. Here is an excerpt:
"I'm writing to you from The Marshall Project, a nonprofit, nonpartisan news organization covering criminal justice. We aim to educate and raise awareness around the criminal justice system.
One of our initiatives is to share the perspectives of individuals involved in the criminal justice system (police officers, former inmates, corrections officers, public defenders, etc.) through a set of questionnaires we publish on our site.
We recently put together a questionnaire for spouses of police officers and wanted to see if you, and any other women or men you know, might be interested in sharing your experiences."